What you get with the plan
Program design questionnaire - Upon sign-up you will be sent a detailed questionnaire aimed at finding out more about you, such as your goals, preferred style of training and current level of fitness. This will give us a clear picture of your overall health, nutritional history and lifestyle ensuring you get the best possible start.
Initial fitness assessment - Including range of motion & flexibility testing, skin fold assessment to calculate total body fat and a dynamic posture appraisal. This initial physical analysis to create a regime specifically tailored for you, taking into account current fitness, potential injuries and any other limitations you may have.
Customized program - You will get a workout plan that is based on your goals, workout preferences, fitness level, and available time. Designed to be progressive and challenging, the plan will take you through all facets of fitness development, making sure that you are not just leaner, but also stronger, more flexible, more stable and agile. I guarantee my commitment, alongside your own, will deliver results.
The training plan will provide a structured exercise regime that will burn fat and build muscle to shape your body.
✔ Weight loss
✔ HIIT cardio workouts
✔ Resistance training
✔ Core workouts
✔ Speed & power training
A happy meal plan is a sustainable meal plan, and you will be guided all the way with examples of food intake on a daily basis specific to your aim.
✔ Macro-nutrients calculated
✔ Allergies & intolerance
✔ Vegetarian and vegan diets
✔ Dietary supplements incorperated
✔ Easy-to-cook
Individually tailored diet plan
The nutrition plan - An individualized guide written by myself giving examples of food intake on a daily basis specific to your aim.
Your initial questionnaire will be assessed to create a tailored calorie and macronutrient meal plan. Allergies, intolerances and your future training regimes all get taken into account to produce the perfect plan for you.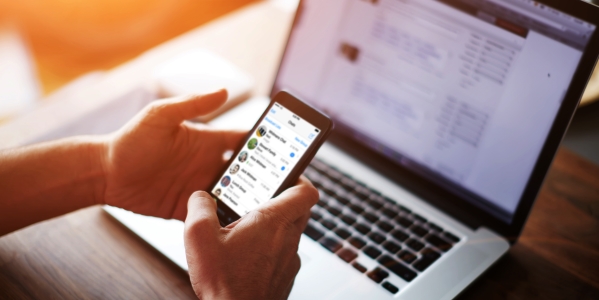 Progress tracking & support
Progress is tracked throughout and when you sign up to the gold package you will get unlimited access to the dedicated client log in area.
✔ Daily motivation
✔ Weekly progress tracking
✔ Digital, quick and easy
✔ Learn from the community
✔ Access to the online members area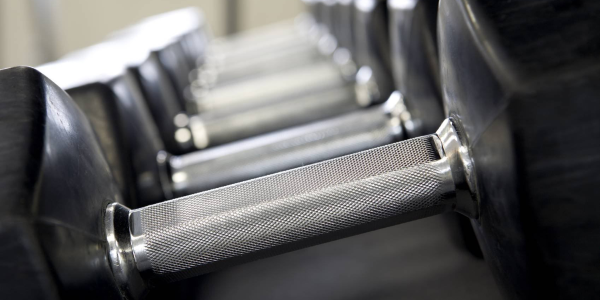 As little extra encouragement to push yourself all packages come with a full access gym membership to use anytime.
✔ Use anytime
✔ Located in the centre of Playa del inglés
✔ Friendly atmosphere
✔ Healthy snack bar
✔ Open daily 9am-10pm.